Thu, 28 July 2016
The Rain in Spain - Episode 387 - The Knitmore Girls
This episode has been sponsored by: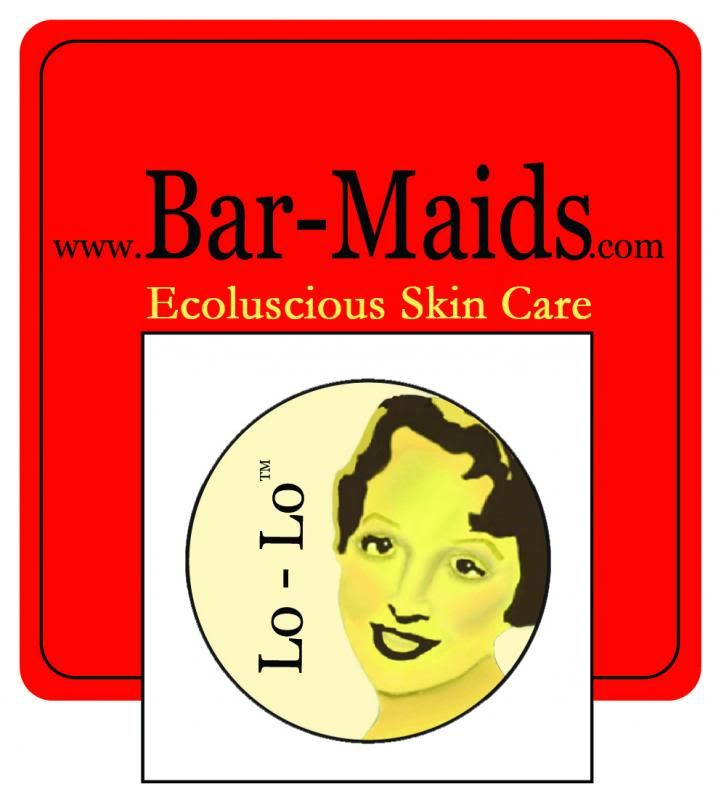 SPECIAL ANNOUNCEMENT! We have been talking about the Bar-Maids House Special: Knitmore Girls #2 lately. The Bar-Maids, the Knitmore Girls, and some amazing indies have collaborated to make an amazing, exclusive collection! There are only seven left, so don't miss out. The contents are priceless; the cost less than $99.00
Since 2012, Black Trillium Fibres has been formulating unique and original gradient yarns ranging from neutral to neon. Of course, our exclusively milled yarn substrates aren't just for gradient kits. With over 300 hand-dyed repeatable colors, you can always find something different and fun at each of our amazing retailers. It's all at blacktrilliumfibres.com - in-stock yarns including gradients, exclusive patterns and a list of retailers. Please remember to use the "Knitmore" discount code at checkout.
Infinite Twist produces unique and luxurious hand-spun yarns that are crafted in a socially responsible way. Spun from hand-painted roving and hand-blended batts, our hand-spun yarns are a tactile delight for knitters. We also offer project kits that take the guess-work out of yarn and color selection, and hand-dyed mill-spun yarns in striking semi-solid colors. Find out more by visiting infinitetwist.com, or find us on Ravelry and Instagram as infinitetwist. Sign up for our newsletter for a free knitting pattern every month, and don't forget to use offer code "knitmore"!
Miss Babs dyes an incredible variety of colors. From subtle to vibrant, monochromatic to uniquely variegated, there's sure to be a color for you. Miss Babs also offers gorgeous gradients and hand-picked color combinations for multicolored projects. Try their newest yarn, Caroline, a merino-cashmere-nylon blend, for soft and beautiful accessories, or try Hot Shot for your next pair of socks. Find a fantastic yarn for your next project from Miss Babs. Hand dyed yarns - inspired by nature.
Purlescence Yarns is Silicon Valley's destination fiber arts shop. Our yarns are selected for both their beauty and sustainability. Choose the perfect yarn and our Custom Fit service to help you make the perfect sweater.
Create your own perfect yarns and fabrics with our extensive selection of spinning and weaving equipment, classes, and full service maintenance.
We're always happy to provide mail order service for Knitmore Girls listeners. Call us today, it'll be on its way!
On The Needles:(0:31)
Jasmin thinks that Emily will probably win Stash Dash.
The Spock sweater needs two seams and an I-cord away from being done, but the kids have other ideas. She has been working on her Gone Astray cardigan, and has ordered pearls from Shipwreck Beads. She mentions the new sweater bag from Erin Lane. #stashdash2016 #teamcuteknitter
Gigi laments not having enough diverse knitting. She has finished the knitting on a pair of Vanilla socks, another pair of Vanilla socks is at the toe decrease. One sock for Sam now has a 60% afterthought heel.
Jasmin is singing the praises of Susan B. Anderson's newest sock the Smooth Operator Sock.
Jasmin swatched the Love is Love colorway for sweaters for the kids, and Jasmin's head exploded with all the amazing technique she got from Annetarsia and the Craftsy! class.
The dye bled on a swatch she knitted. She mentions the Knitted Wit , the customer service experience, and the importance of swatching and washing your swatch.
Gigi used the spin cycle on the washing machine on the freshly soaked Daybreak shawl that she was blocking for Jasmin.
Jasmin cast on the Anna cardigan, because she needed some easy knitting. This is a mash-up of several sweater patterns from The Handy Book of Sweater Patterns, out of Lisa Souza's Supersport Merino.

Contest:(23:59)
Operation Sockdrawer will be on hiatus until after Tour de Fleece.
Parameters for participating in the #operationsockdrawer contest:
Participants: post a picture to the ravelry forum, or to instagram with the #operationsockdrawer, have your ravelry name on your instagram profile. Feel free to double dip your projects.
Projects will be judged on originality and general delightfulness.
--------------------------------------------------------------------------------------------------------
#elizalong #project sweater chest. This is the sweater equivalent of #operationsockdrawer.

Mother Knows Best:(29:33)
This week we answer a question out of the "What do you want to hear about?" thread on the Knitmore Girls forum, about books by knitting addicts.
We mention a great number of knitters whose writing is also delightful.
Clara Parkes (particularly Knitlandia), The Yarn Harlot, Franklin Habit's blog, Rachel Herron, (the Songbird Trilogy and the Cypress Hollow Trilogy), Correction: we said trilogy, but there are four books in the series. I think Jasmin also mentioned Firefighters.
We watched a Periscope by Laura from a the Knit Girllls, Gigi likes Hunter Hammersen's Violently Domestic blog, Susan B. Anderson's blog, the Knittyblog , Alana Dakos's blog.
Jasmin mentions A Beautiful Wreck, Gigi metnions the Lord John series, and Jasmin recommends all of Elizabeth Zimmerman's books.
Review:(39:21)
This week we are reviewingNOT SURE ABOUT THE BUNDLE
The Baby Botanicals Bundle, by Alana Dakos
Jasmin mentions the Little Oak cardigan, the Playful stripes, and Annie and the Swiss Cheese Scarf.

Tour de Fleece:(52:19)
Gigi has so far spun up 12 of 32 oz for her project.
She is expecting to need another month to reach her goal.
Jasmin plied up some Rockstar from Abstract Fiber, and she is excited about Tyvek tags from Amazon. Also, she is spinning up fiber she bought from Dawn's Custom Carding at Black Sheep Festival last year,
She is going to make a set of Hiro sweaters that she is spinning Merino Corriedale from Janet Heppler on the Acadia wheel

And Sew On:(59:17)
Gigi is excited about a pattern for shorts she got for Sam on Etsy. Our young friend sewed all the darts on her muslin, and is ready to press them.
Genevieve sewed on her lacing cards.
---